Welcome to Cambrian Park
Cambrian Park is situated near Los Gatos, Campbell, and the downtown San Jose area and is one of many places within Santa Clara County. In Cambrian Park, you can experience the city event and happenings while having a break from the busyness and commotion.

Cambrian Park was a name used by the San Jose Mercury Newspaper to describe the Union and Cambrian school areas. The Cambrian school was named by David Lewis, a ranch hand of the Jeremiah D. Casey Ranch for Cambria. During the rural times of Santa Clara County, areas were often named after the school districts they encompassed up until WWII.

Cambrian provides one to two-story properties starting around $800,000-$2 million and range from 1,000-2,000 square feet or more.
What to Love
Family-oriented atmosphere
Suburban living
Cambrian Park Plaza Farmers Market
Restaurants
Nearby hiking trails and nature preserves
Dog and pet friendly
Proximity to Downtown San Jose and the greater Bay Area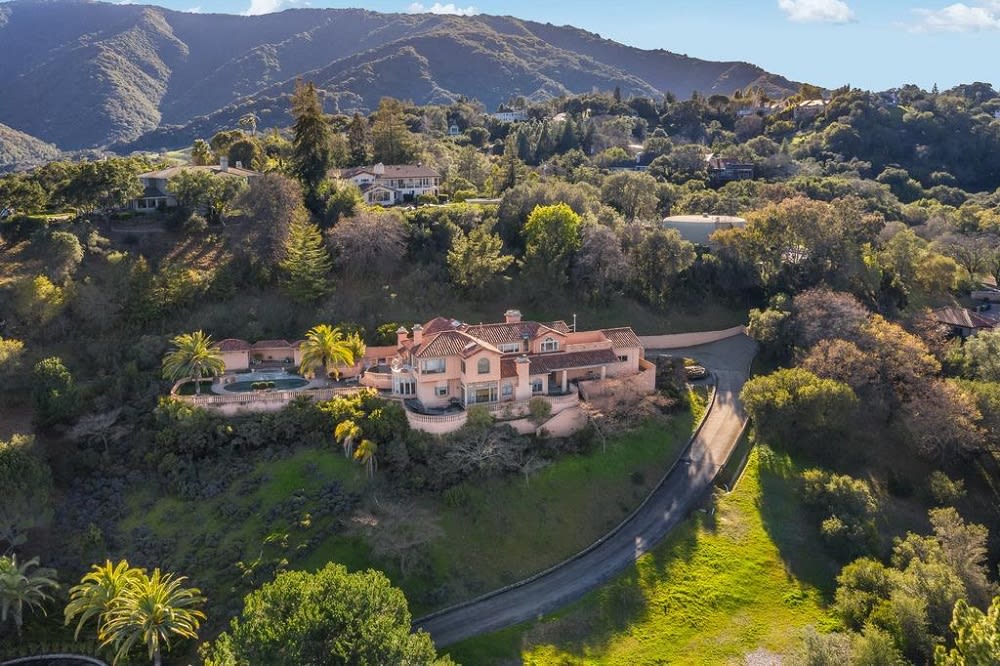 People & Lifestyle
Cambrian Park is a quiet suburb with a small-town feel with a plethora of ranch-style homes and two-story builds. Walk your dog or take the littles out for a stroll in this peaceful borough of San Jose.

Singles or couples with small families and school-aged children and those who want serenity and proximity to the greater Bay Area will find a sense of home in the area. Cambrian Park has a plethora of schools and extracurricular activities to build young minds. Cambrian Park is a part of the greater San Jose area, which allows for day tripping to Oakland, SF, Berkeley, Santa Cruz, or any other wonderful Bay Area city. Cambrian Park is close to San Jose International Airport, just in case you want to vacation with loved ones or take a business trip.
Dining, Entertainment, Shopping
Hop in the car and catch a professional football game at Levi's Stadium in Santa Clara or a hockey game or concert at SAP Center in downtown San Jose. San Francisco is only a car ride or train ride away.

Reach for your morning cup at Heartbeat Cafe or Spectra Coffee. Or start your day at House of Bagels that features some unique spreads, including chive, date & walnut, strawberry, sun-dried tomato & basil, and lox cream cheese. Bring your brunch buddies to Benedict's Cafe Bar.

If you're craving street tacos or elote, Mexican-American creations are prepared with fresh ingredients daily at The Foundation. Grab Thai tea and basil rolls from Lanna Thai at their Camden location. Lanna Thai also caters when you're ready to have a housewarming celebration.

Dine on Korean BBQ with all the starters at Goku Korean BBQ and Hotpot. Traditional Korean BBQ allows you to cook beef, chicken, pork, seafood, or vegetable selections from the menu in a circular grill in the center of your table. Order your favorite roll and appetizers from Ishi Shima Sushi. When you're ready to leave your cozy home, Japan Town has some of the best sushi in the San Jose area, and it's within driving distance.

Vegans can find nourishment at Happy Hooligans — you can order buffalo cauliflower bites, chick'n, and pancakes or other salad and plant-based Mexican food options.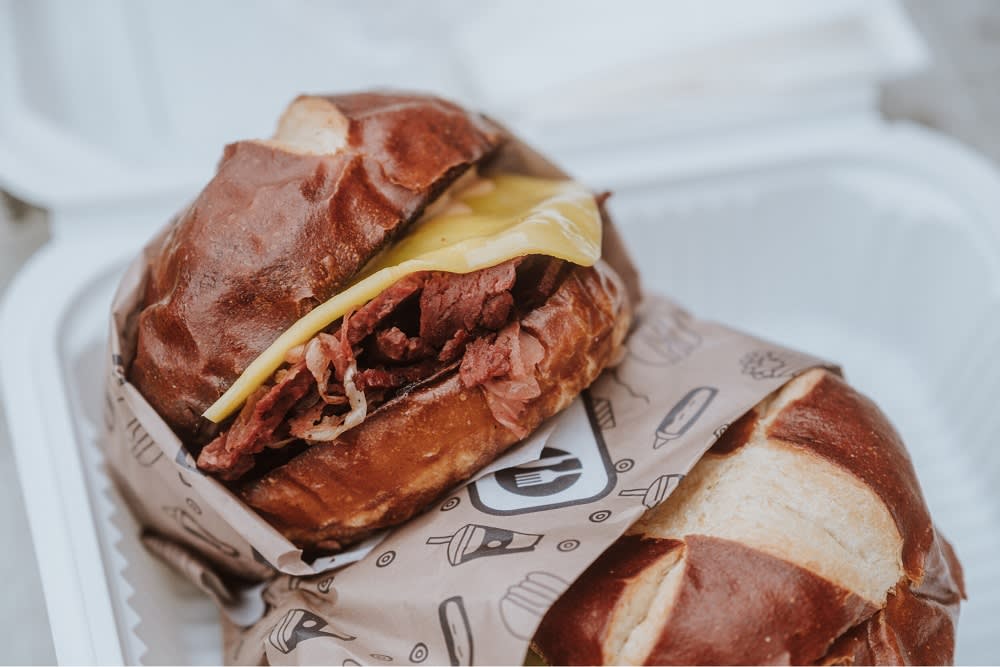 Credit: Happy Hooligans

One of many benefits of living in the Bay Area is the abundant Central American and South American cuisine. If your sweet tooth is calling, partake in some authentic pan dulce from the Mexican bakery, Panaderia Gudiño.

Once COVID-19 restrictions have been relaxed, remember to make a reservation or arrange for delivery from Orchard City Kitchen in Campbell. Orchard City Kitchen also offers private dining experiences in their Chef's Den and Market Room. Their menu includes seasonal vegetables, steak, lamb, duck, and seafood.

If you need a break from restaurants, you can venture to Lucky, Grocery Outlet Bargain Market, Safeway, Trader Joe's, Sprouts Farmers Market, and Lunardi's Market. Recreate your family or favorite recipes with ingredients from the International Food Bazaar on Curtner, which has been family-owned and operated since 1979. The International Food Bazaar carries gourmet foods from all over the world, lavash, pita, organic herbs, and produce, along with halal beef and free-range chicken.

Have a glass of Pinot Noir or Chardonnay at Testarossa Winery in neighboring Los Gatos. This winery was selected as the Connoisseurs' Guide to California Wine's 2019 Winery of the Year and featured in wine publications. You can also opt for one of their virtual wine tasting events or join the wine club.

Indulge in some retail therapy, have a meal, or watch a movie at Valley Fair Mall. If you're in the mood for Dim Sum, the traditional Chinese small plates, try Din Tai Fung as you pause from strolling the mall. Pick a little something from the Target that's connected to the Oakridge Mall, or you can also bowl a few rounds or catch a movie.

Change up your hair color, or have a nice haircut at one of several local hair salons. Special FX Salon and Day Spa delivers cuts, blowouts, coloring, perms, brow tinting, and makeup artistry. If someone you know is getting married, they can also beautify the wedding party. If you're ready for a polish change, Cambrian Park has a few local nail salons. Stop into Oasis Nail Spa who provides acrylics, gel, manicures, nail repair, and eyebrow waxing. Qtie Nail Salon also gives manicures, pedicures, facial waxing, and body waxing.

Oceanic Foot Spa offers foot and body massages, such as reflexology, Swedish, deep tissue, hot stone, and pain relief. Treatments come in 30, 60, 90, and 120-minute increments, making it easier for even the busiest person to bring calm and stillness into their life.

Navigating the pandemic has been stressful, so relax with a massage. Touch to Heal Spa offers CBD, deep tissue, sports, Swedish, and Thai table massage. Additionally, they have facial treatments including organic, back, express, gua sha, gentleman's, peptide, and teen facials. But if being touched isn't your thing, opt for some time in their infrared sauna.

Allée Massage implements Swedish-Shiatsu, Swedish-deep tissue, sport, hot stone, prenatal massages. You can add a body scrub, essential oils, or premier CBD oil for supplementary decadence. Massages are a great way to be present and let go, so don't be afraid to say yes to self-care in Cambrian Park.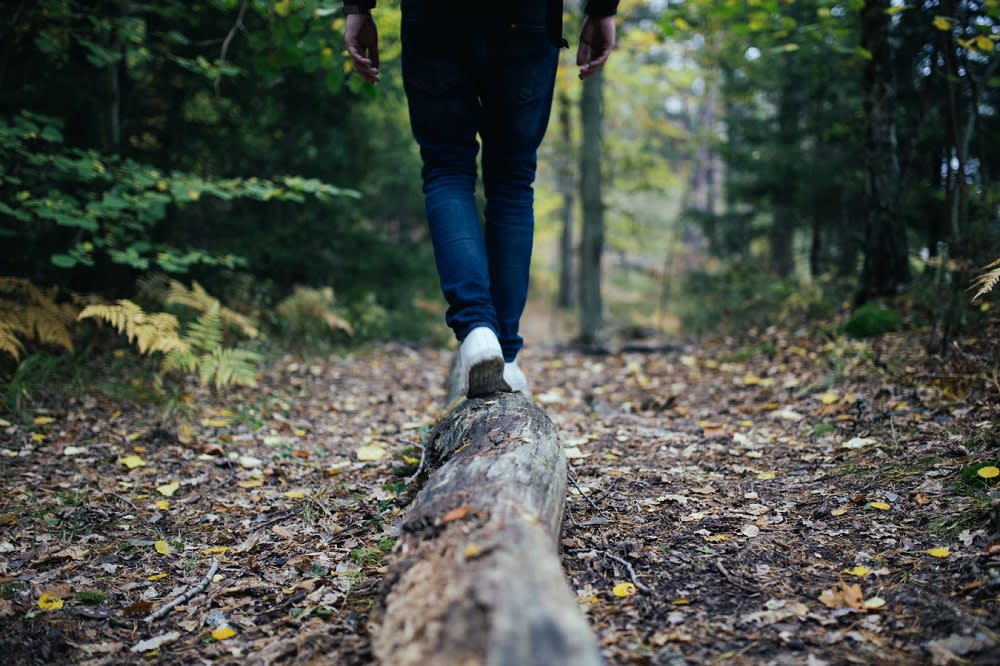 Things to Do
Venture to the Campbell Farmers Market on Sundays or the San Pedro Square Market. Visit the Cambrian Park Plaza Farmers Market on Saturdays. Or keep it old school, and watch a matinee at the Capitol Drive-In.

Bring yourself and your pup for a walk on Los Gatos Creek Trail — an 11.2-mile pathway that runs through San Jose to the Lexington Reservoir, through the city of Campbell up to Meridian Avenue in San Jose. You can also absorb the beautiful views at Heintz Open Space Preserve. This wonderful preserve includes the Vista to Valley to Sky Trail, which is 3.5 miles, showcases wildflowers, and dogs are allowed on leash. The preserve also has the Vista Trail — 0.7 miles great for birding, and dogs are allowed as long as they're kept on leash.

Support the arts at Silicon Valley Open Studios, a local gallery that features painting, woodworking, photography, ceramics, and other mediums. You can also feature your artwork in this space if you're looking to showcase your talents. Treat your loved one to an art class, and learn ceramics, drawing, or oil painting.

Make time for a workout at Cambrian Fit, where you can row, spin, box, lift weights, or test yourself with a cross-fit experience. There are various gyms in the local area, so you'll have to choose your favorite place to make your gains.

Bear Creek Stables provides group and semi-private horse riding lessons near the Los Gatos area. Individuals age two and up are welcome, and the stables accept new and experienced riders who want to brush up on their skills.
Schools
Cambrian Park neighborhood is home to several excellent schools and encompasses the Campbell Union High School, Cambrian School, and Union Elementary School district. Top educational opportunities include:

Life in Cambrian Park is laid-back and peaceful, with ample nearby amenities and gorgeous scenery to explore. If you are interested in landing in the Cambrian Park area, contact the Bonafede Team to partner with a premier Cambrian Park real estate agent.

* Header Image: Trulia