Are you ready to start looking at homes for sale in Cambrian Park? Now is the perfect time to buy with low mortgage interest rates and soaring home values. However, it can also be stressful due to the limited inventory. That stress is even more pronounced if you need to sell your current home and buy a new one. This is a common situation—the National Association of Realtors estimates that 71% of repeat home buyers owned their previous homes, which means they were likely buying and selling at the same time. Though it's ideal to wait to sell your home so you can use the equity to put a down payment on a new house, this isn't always the way things work out. If you're ready to begin working with a Cambrian Park real estate agent to buy a home but are worried about selling, here are some tips to help you figure out the process.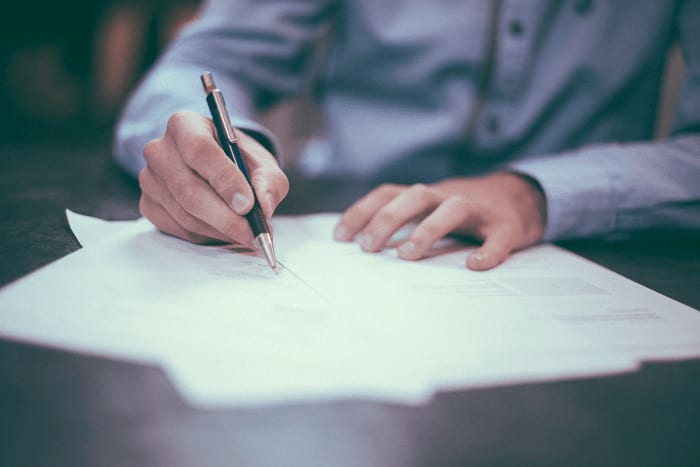 Know How You Will Fund Your New Home
If your Cambrian Park real estate agent is unable to help you sell your home before buying a new one, you will need to come up with a way to make the down payment. Here are some of the most common funding options:
◾ Secure a home equity line of credit. A HELOC is a revolving line of credit that is secured by your current home. A HELOC generally has a lower interest rate than other common forms of funding. It also has the bonus of being tax-deductible.
◾ Do a cash-out refinance on the home you currently own. When you refinance your home for cash, you take out a new loan that amounts to more than what you owe on your house. You will receive the difference in cash and can use this to make your new down payment.
◾ Sell investments or other assets. If you have a portfolio of investments or other assets such as classic vehicles or precious metals, you can sell them to finance your down payment. The benefit of this is that you will not be borrowing more money. The downside is that you will lose out on future equity that could help you improve your financial situation or fund your retirement.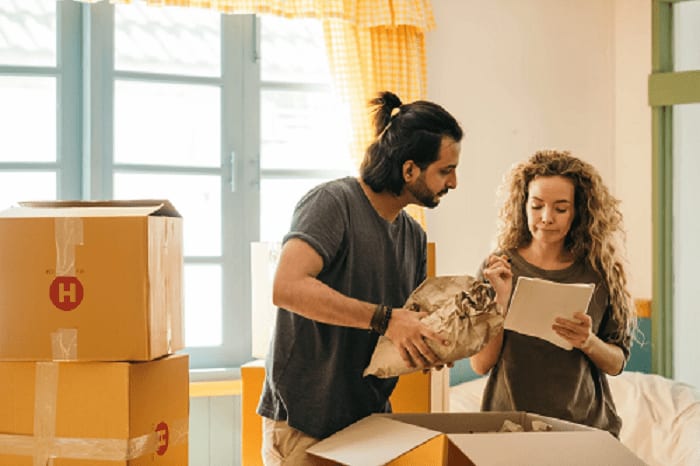 Plan the Logistics Side of the Move
Have you found homes for sale in Cambrian Park you're interested in buying but haven't yet sold your current home? Or have you already received an offer on your current home and haven't yet found a new house you want to buy? Both of these can be stressful situations that can potentially leave you homeless. Having a plan in place before you begin the buying or selling process is an excellent way to ensure you have a solution to this possible logistical nightmare:
◾ If your home hasn't sold, consider renting it out. Are you ready to put that down payment down on one of the homes for sale in Cambrian Park but don't have any bites on your current house? The current seller's market means it's easier than ever to rent out your home. You can use the money you get from renters to pay your existing mortgage and put off selling for some time or decide to rent your home long-term for the income stream.
◾ If you've sold your home, secure a short-term rental. Selling your home quickly often means you're left with no place to live if you haven't yet found a house you want to buy. If this is the case, ask your Cambrian Park real estate agent if they know any short-term rentals available nearby. You can rent a home for a few months and take your time when it comes to looking at new homes.
◾ In both cases, you can rent a storage unit. Renting a storage unit before listing your home is ideal because you can move personal belongings out and create a cleaner, less cluttered environment for prospective buyers. You can then keep your belongings in storage until you've found a new home to move into.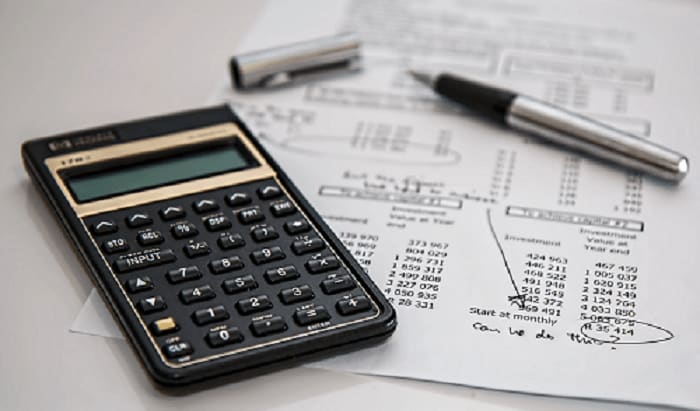 Assess Your Financial Situation
Before you try to buy and sell simultaneously, take some time to talk through your financial situation with your Cambrian Park real estate agent. Can you afford to pay two mortgages if it comes down to that? Are you willing to take out a loan for a down payment, or will you be able to qualify for one? Will financing a down payment or paying two mortgages significantly impact your future retirement or current financial situation? Knowing where you stand will help both you and your agent decide how to proceed. In some cases, you may both agree that you need to sell your home first before you begin looking at new homes, or you may decide to table the buying/selling decision until you're in a better financial situation.
Consider Compass Concierge Services
Want to maximize your chances of selling your house quickly so you can afford to buy the home of your dreams? Consider using a service like Compass Concierge. When you work with a Compass Concierge agent, the two of you partner to decide which types of services, such as staging, repairs, remodeling projects, or deep-cleaning, are most needed to sell your home for your desired price. Your agent will help you negotiate with vendors for these services, then assist you with listing your home once the services are complete. The best part? You don't have to pay for your concierge services for 12 months or until your home sells—whichever comes first. Working with a concierge is one of the best ways to decrease the amount of time your home will sit on the market and maximize the offers you receive.

If you're ready to buy or sell, working with an experienced Cambrian Park real estate agent like those on the Bonafede Team is the best way to ensure the entire process goes smoothly—especially if you're trying to do both at the same time.