Located in Santa Clara County, Morgan Hill is one of Silicon Valley's most desirable cities. Lush, scenic mountains surround a downtown that's full of things to do, see, and enjoy. Morgan Hill's proximity to freeways and other major cities is a huge draw for commuters and those who crave large city experiences without the daily hassles. Planning or considering a move to Morgan Hill? Here's your comprehensive lifestyle guide.
Location
Morgan Hill is just ten miles south of San Jose, firmly establishing it as a major Silicon Valley city. The city is off of the 101 freeway and is flanked by two mountain ranges: the Santa Cruz Mountains to the west and the Diablo Range to the east. The San Jose, San Francisco, and Oakland airports — all international — are a car ride away, while the Monterey Airport is a convenient regional option. There are also the Amtrak and Caltrain rail lines.
Natural scenery
Residents of Morgan Hill appreciate its natural beauty and ample green spaces. The air is fresh, and there are plenty of ways to soak it up! There are over 12 protected parks and areas throughout the city, all of which remain open year-round. Henry W. Coe State Park is the largest park in Northern California, and is a Morgan Hill gem! Explore 87,000 acres of undeveloped trails through backpacking, hiking, mountain biking, and wildflower touring. You'll see blue lupine, poppies, lilies, and more on these scenic trails.
Coyote Valley Open Space Preserve is another series of beautiful trails, which are especially popular with hikers and equestrians. Linking Morgan Hill to San Jose is the Coyote Creek Parkway, a paved path for biking, rollerblading, and walking.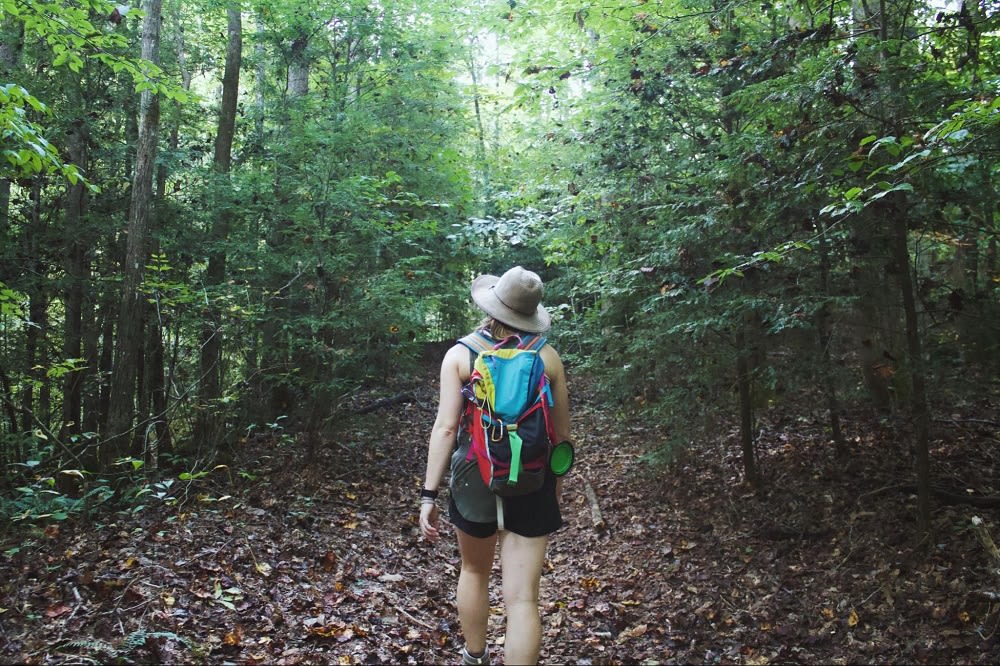 In addition to these parks, Morgan Hill also boasts several options for sports and recreation. Sign up for horseback riding lessons at one of the many equestrian centers; take a dip at the Aquatic Center after a long day of playing sports, or cycle along one of the numerous Morgan Hill bike paths. No matter your interests, there's an outdoor activity and facility for you.
Wining and dining
Morgan Hill is known for its wineries, which offer wines and tasting experiences from some of the best producers in the state. With the Wine Trail Pass, you'll be able to tour all of the area's top wineries and vineyards, including Cottage Creek Vineyards, Lightpost Winery, Morgan Hill Cellars, and P & V Winery. If beer is your drink of choice, check out the city's breweries. Kelly Brewing Company and The Running Shop and Hops will both provide you with a diverse beer sampling experience, as well as food trucks. Cheers!

You'll never be "out of options" when it comes to dining in Mission Hill. The city has over 100 restaurants serving a variety of cuisines. At Ladera Grill, for example, you'll find upscale comfort food and delicious craft cocktails, which you can enjoy sitting out on the charming patio. There's also the ever-popular Odeum, with its fresh Mediterranean flavors and unique dishes. And for some family-friendly (yet tasty) American cuisine, residents love Betsy's Restaurant. Leave some room for their juicy deluxe burgers and crispy fries!
Agriculture and sustainability
People in Morgan Hill care about sustainability and work hard to support their local agricultural scene. Silicon Valley gets much of its produce from Morgan Hill, which has a long list of farms and farm stands. U Pick Orchards is the go-to spot for picking cherries with the family. Tule Ranch is a natural, family-owned operation that allows their herds to roam freely to create a balanced, healthy habitat. The farm's olive orchard produces delicious olives for your charcuterie boards! You can also "glamp" at Tule's glampsite, a dazzling upscale camping excursion that makes for an ideal getaway in nature.

Residents can also support local farms at the Morgan Hill Farmers Market. Every Saturday from 9 a.m. to 1 p.m, over 35 farms set up shop at this community staple, where they sell everything from fresh seasonal produce, to apple cider, to yummy pies. This is a sustainable shopping option that's fun for the whole family!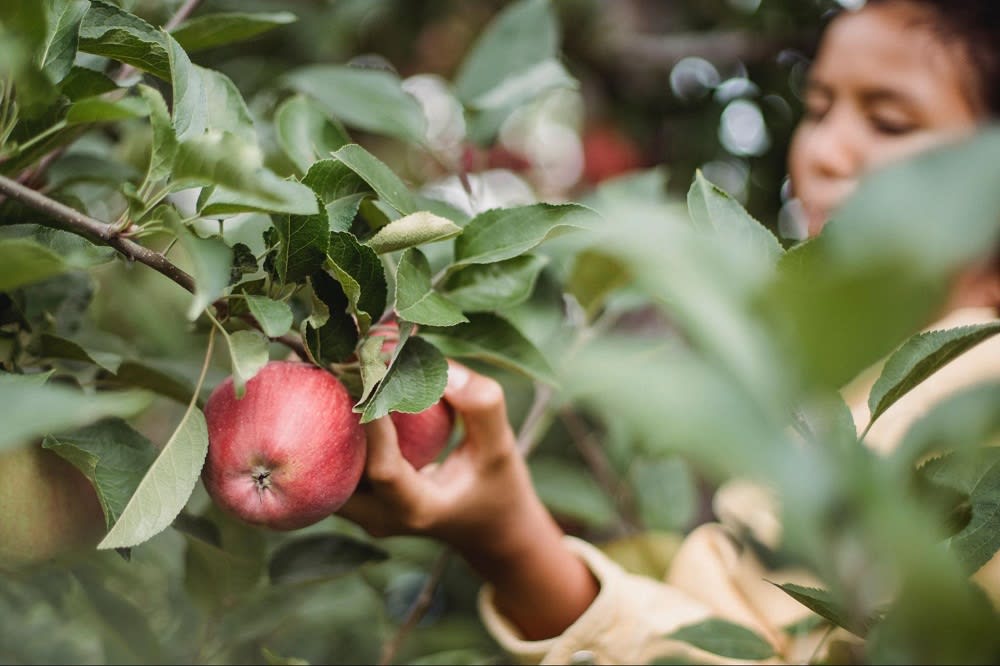 Shopping
Morgan Hill is a fantastic place to shop locally since many of the city's retailers are smaller boutiques. You'll find several home decor shops with unique items to make your home stand apart from the rest. Maison A, Studio 38 Designs, and Colibri Art and Framing are there for your design needs. There are also salons, clothing shops, bookstores, and toy shops in the convenient downtown area. While you walk around, be sure to note the beautiful art pieces that pepper the community spaces. Large sculptures and murals are just some of the ways Morgan Hill celebrates art and creativity.
Community events
Morgan Hill may be a city, but it does an excellent job of bringing the community together around events. Looking for an entertaining girls' night out? Sign up for the Solis Winery Paint and Sip. Check out the flashiest vehicles around at the Morgan Hill Classic Car Cruise. Or take the family to the Spina Farms Pumpkin Patch to ring in the fall season. You'll meet people and back your community while having fun!
Schools
Morgan Hill Unified School District comprises eight elementary schools, two middle schools, and three high schools — all of which are highly impressive! Top picks for each category include Nordstrom Elementary School, Martin Murphy Middle School, and Ann Sobrato High School. Students come out of Morgan Hill with a solid foundational education and a strong sense of community responsibility.

Looking to learn more about life in Morgan Hill? Contact the Bonafede Team to explore Morgan Hill real estate.

*Header photo courtesy of City of Morgan Hill - Facebook