Are you considering moving to the San Francisco Bay Area and looking at homes in Los Gatos? This community of about 30,000 is just ten miles from San Jose and 50 miles from San Francisco, making it an ideal place for big-city office commuters who want a more relaxed, spacious home life.

Considered one of the best places to live in California by niche.com, Los Gatos has excellent public schools, plenty of amenities, and is a great environment in which to raise a family. Want to know more about what it's like to live here before you purchase a Los Gatos home? Here's a quick lifestyle guide.
The Los Gatos Real Estate Market
The Los Gatos real estate market is currently very competitive, with many more prospective buyers than there are homes. The median sale price of homes in Los Gatos is $2.45 million, up more than 25% from one year ago. Homes also don't stay on the market long - the median number of days on the market is just 11, and hot homes easily fly off in a week or less.

The average home in Los Gatos is selling for 6% above the list price, and multiple offers — as well as bidding wars — are standard. If you're currently looking for a new home in Los Gatos, you will likely face more challenges than you would in a less competitive market. But with the help of an experienced local real estate agent, you'll be able to overcome the competition and buy your dream home.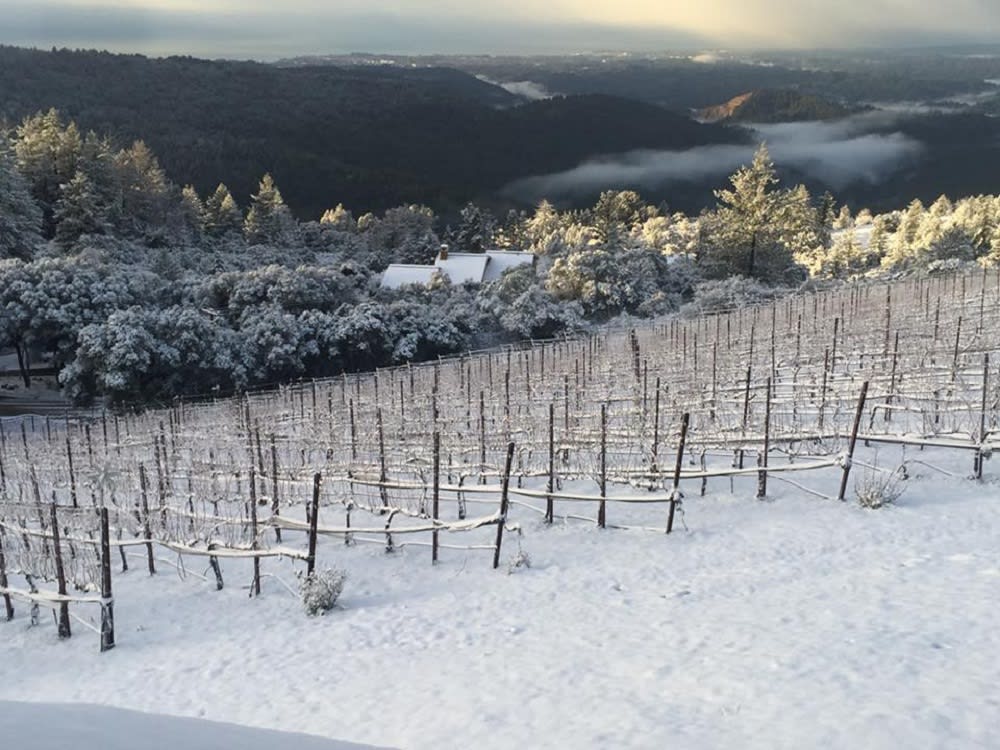 Image from Loma Prieta Winery
Activities in Los Gatos
Whether you're the outdoorsy type, enjoy history, or just like to soak up the California sun, there are plenty of activities to choose from in Los Gatos. Hiking, biking, and enjoying the wonders of nature are ideal activities when visiting Vasona Lake County Park or Castle Rock State Park.

Are wine tastings paired with gorgeous vineyard views more your style? You can tour Testarossa, Byington Vineyard and Winery, or Loma Prieta Winery for a glass of Pinot Noir or Chardonnay and unparalleled vistas. More interested in browsing the town for art, clothing, or jewelry? Check out the Whitney Modern Contemporary Fine Art Gallery, The Los Gatos Shopping District, or William Greene Fine Jewelry Design.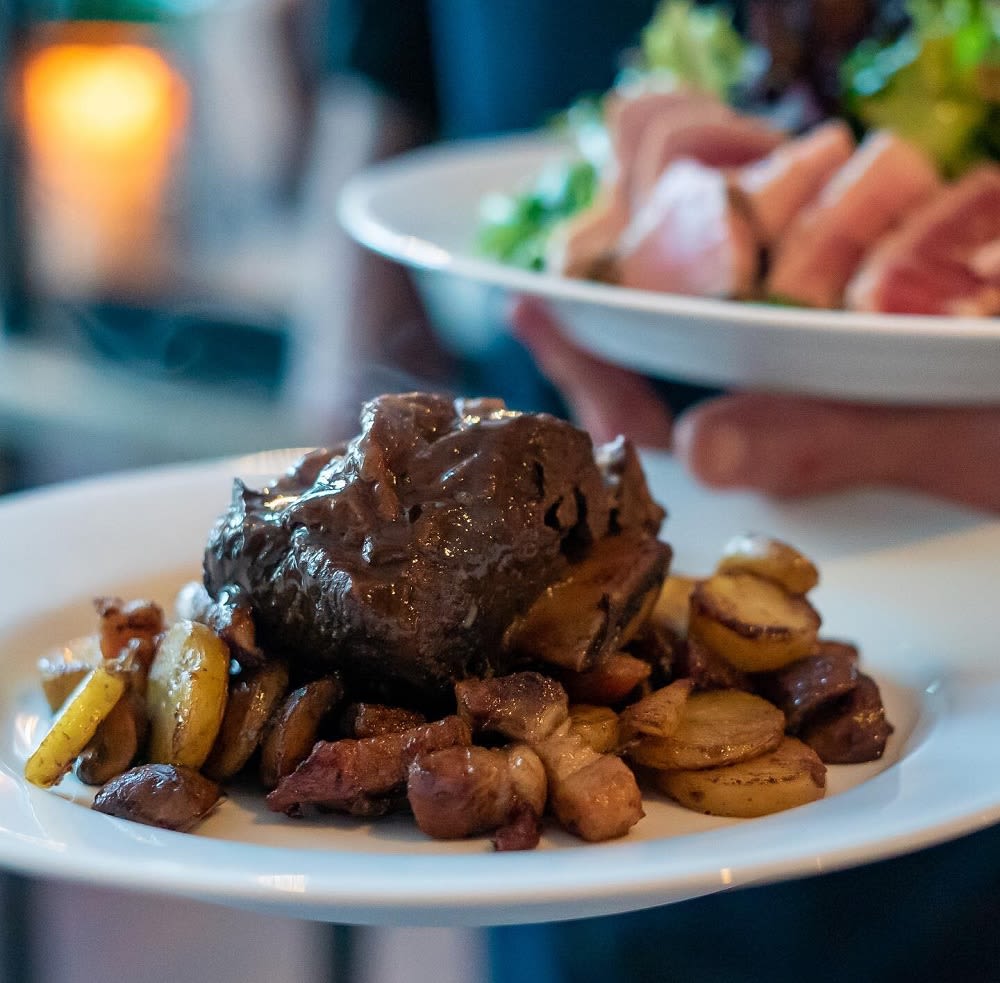 Image from Epernay Los Gatos
Dining in Los Gatos
You'll be in foodie heaven once you become a Los Gatos resident and start discovering new restaurants in the area. Andale Mexican Kitchen is a must-go for fresh, family-style Mexican recipes and stellar margaritas. Want a glass of bubbly and some fine French cuisine? Stop into Epernay for steak frites or confit duck. Spicy food lovers will find lots to love at the Indian restaurant Namaste, and you'll find Cajun food galore at The Bywater in downtown Los Gatos. Have a sweet tooth? Then you'll love Icing on the Cake (make sure to try their Swirly Cake cupcake) or Fleur de Cocoa for mousse cakes or freshly baked pastries.
Bars in Los Gatos
Whether you want to meet up with friends for happy hour or desire a romantic night with your significant other out on the town, there are plenty of bars to choose from when you buy Los Gatos real estate. Stop into Enoteca La Storia for a glass of fine wine or Black Watch for a casual pint and round of darts. Oak & Rye offers a range of craft cocktails like the European Cowboy, Rhubarbarella, and Niagara Sour.
Events in Los Gatos
Los Gatos has a vibrant local community, and those who own homes in the area can take part in a number of fun events. Thursday Promenades occur every week in the summer and feature live music, dining, and shopping opportunities. Ribbon cuttings and opening parties for new businesses are common. You can also enjoy the annual Rotary Fine Art in the Park, wine walks, and 4th of July symphonies in Los Gatos' Lincoln Park.
Tips on Buying Homes for Sale in Los Gatos
Convinced that Los Gatos is the place for you and your family to live? You may face some challenges due to low inventory and high demand, but you can still find a home you'll love if you follow these tips:
Get pre-approved for a mortgage. Candidates who already have letters of pre-approval as they look at Los Gatos homes are more likely to have their offers accepted than those without.


Understand your needs. You may not be able to find a home that checks off all your wish list boxes in such a competitive market. That's why it's vital that you understand your must-haves versus the perks that you can live without. Remember, you can always add in your wish list items later if you choose to remodel your property.


Work with an experienced Los Gatos real estate agent. While it's always advisable to work with an agent when shopping for homes, it's vital when you're attempting to buy in a strong seller's market. A well-connected agent can alert you when homes are listed (or won't be, if they are off-market,) advise you on an offer appealing to the seller, and represent you in a multiple-offer or bidding war scenario. Your agent can also walk you through the closing process and help you sell your current home if you attempt to buy and sell simultaneously.

Are you ready to experience the fun, vibrant, and family-friendly community in Los Gatos by purchasing one of the local homes for sale? Reach out to an experienced Los Gatos real estate agent from The Bonafede Team for expert assistance.